Alameda Naval Air Station
In 1927, an airport site dubbed Airdrome and used by Pan American World Airways was built on Alameda's West End. By 1936, however, the City of Alameda ceded the Airdrome site to the U.S. Government, and construction for a naval air station quickly followed.
On November 1, 1940, NAS Alameda opened and naval operations began. Comprised of a large airfield, docks for aircraft carriers such as the USS Hornet, and extensive manufacturing facilities, Alameda's NAS was fully operational and thus provided employment for thousands of local residents. NAS Alameda was one of the largest and most complete naval air stations in the world and played a key role in the Doolittle Raid on Japan following the attack on Pearl Harbor during WWII.
With the decrease in demands for its use following WWII and the Cold War, Alameda's naval air station's activity began to decline and it was officially closed on April 25, 1997.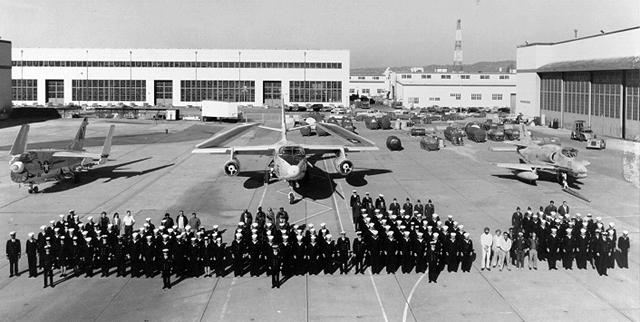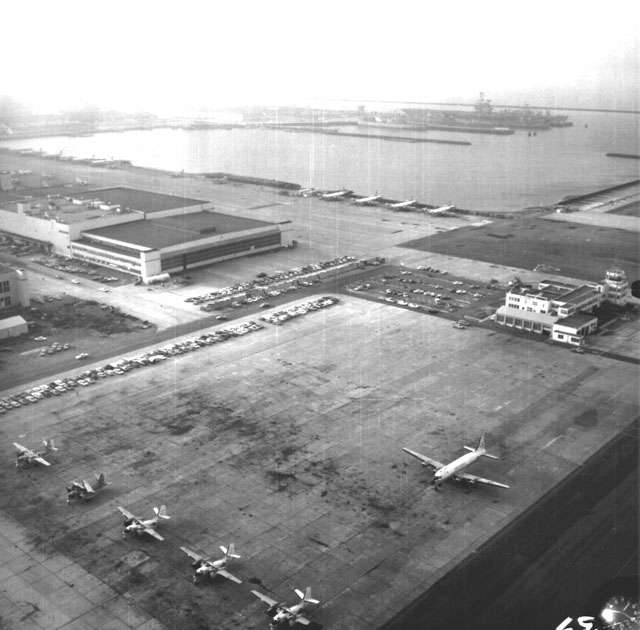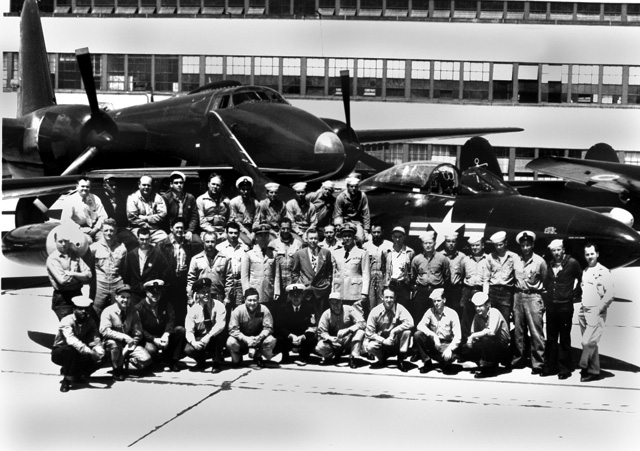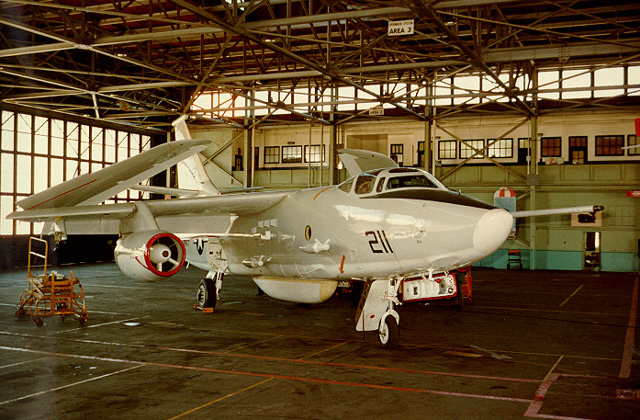 Next Steps For Alameda Point
In June 2013, the United States Navy transferred 1,379 ares of the former Naval Air Station to the City of Alameda. This was the most important event in the development of Alameda Point since the base closed in 1997. Now that the City owns significant portions of the land, the City is leasing a planning effort that will pave the way for new development at Alameda Point.
The City's plans call for a new mixed-use, transit oriented community, including 1,425 housing units, 5.5 million square feet of commercial space, and over 200 acres of parks and open space. It will maximize waterfront access and views, generate thousands of jobs, provide a mix of housing types for all incomes, preserve historic buildings, protect a sensitive habitat for local wildlife and create unparalleled shoreline park and open space opportunities.
The City has prepared an Alameda Point Planning Guide that summarizes the vision, planning approach, concepts, and detailed descriptions of the sub districts outlined for Alameda Point. The Planning Guide can be found on the City's website.